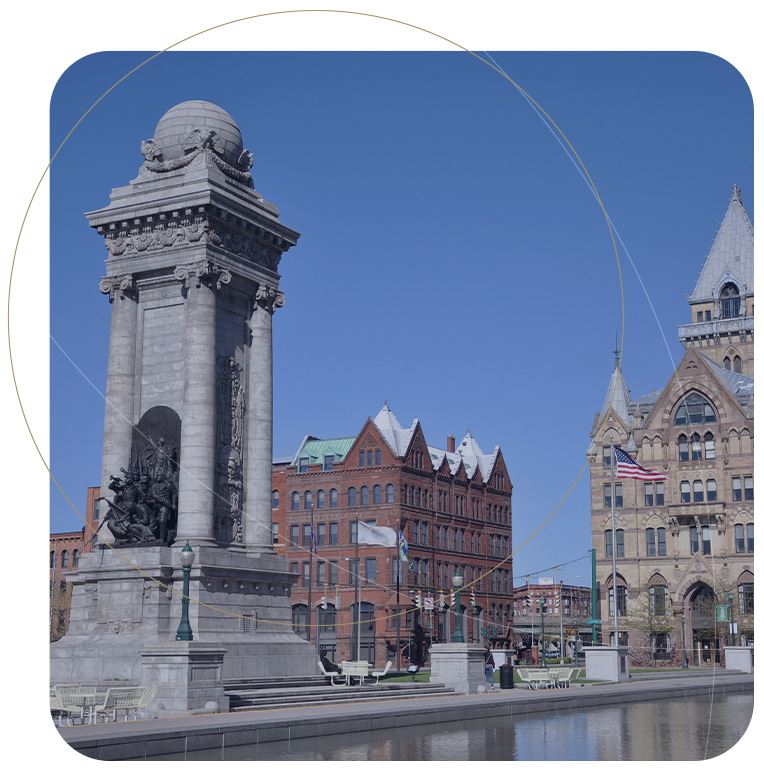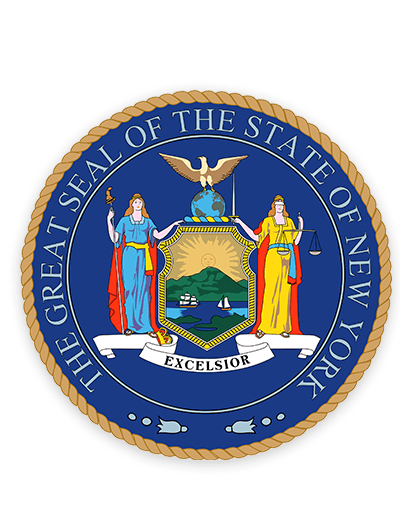 The New York Chapter of the AAML
Since 1965, the New York Chapter of the American Academy of Matrimonial Lawyers has worked diligently to connect clients with reputable legal representation in family law matters. Our Fellows across the state are recognized for their extensive knowledge, experience, commitment to the law, and solid reputation within the legal community.
We are proud to offer the best continuing family law education in the state and our fellows are committed to improving the laws through continuous legislative advocacy. We not only apply our knowledge in court, but by connecting local families with attorneys who are passionate about what they do and can assist with their clients' specific needs. For assistance finding a skilled lawyer near you, search our Fellow Directory.
Continue Reading
Read Less

Meet Our Fellows
Leaders in the Field of Family Law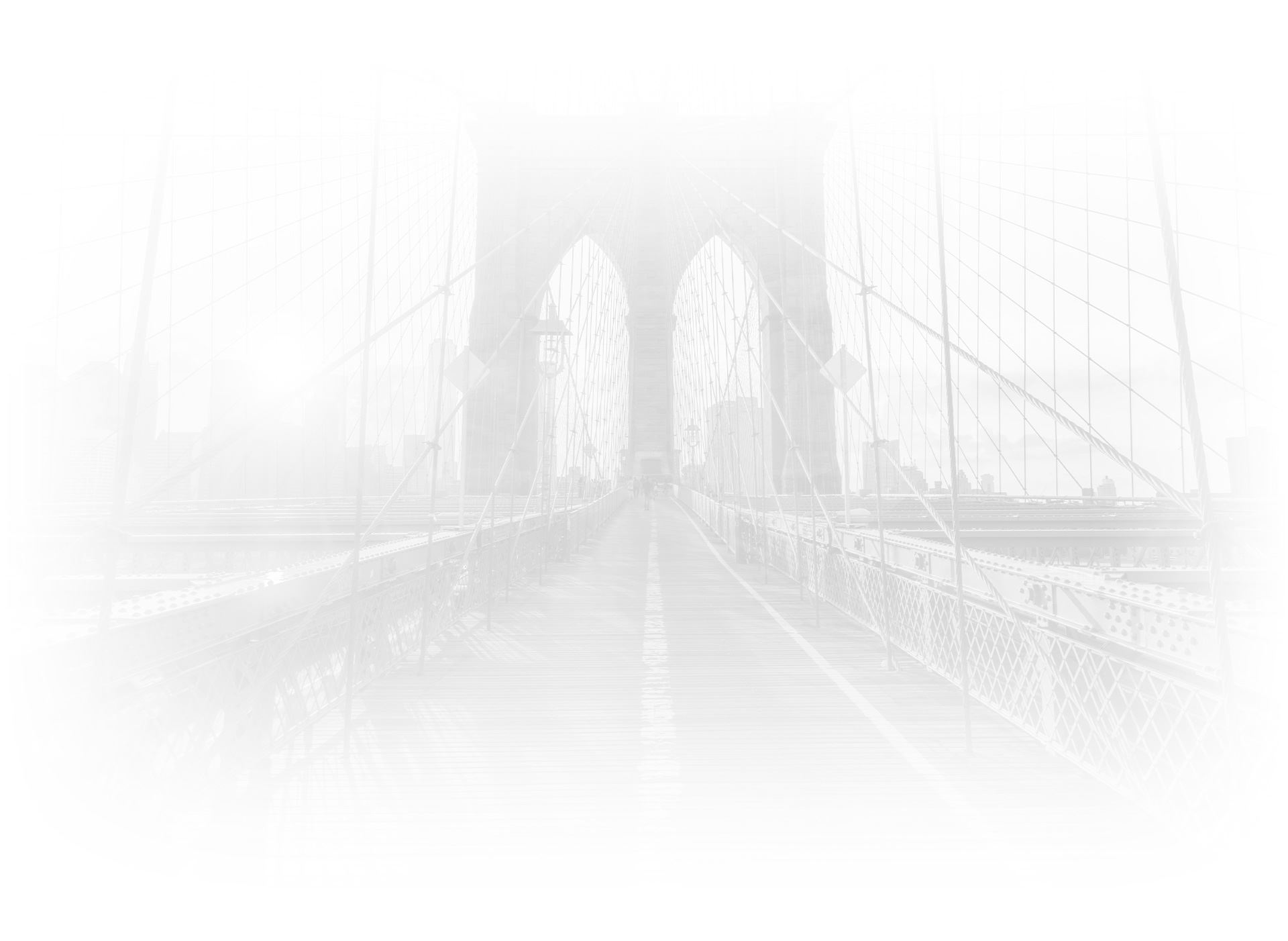 Qualifications for Membership
American Academy of Matrimonial Fellows are some of the most prestigious and well-respected Family Lawyers in the U.S. Understandably, the process of applying and qualifying for Fellowship requires a serious professional commitment to accomplish admittance. AMML has set out the following requirements and standards for admission:
7 Year Practice Requirement as an Attorney

Compliance with Continuing Legal Education Requirements Prior to Application

Substantial Involvement in the Area of Matrimonial & Family Law

Competence to Litigate Complex Matrimonial & Family Matters

Competence to Settle Complex Matrimonial & Family Law Matters

Applicant Must Be a Practicing Attorney and Not a Sitting Judge unless the Applicant Meets the Other Standards

Applicant Must Pass National Exam

Extensive Interview Process with Chapter Leadership

Professional Reputation Must Be in Good Standing

Must Adhere to AAML Bounds of Advocacy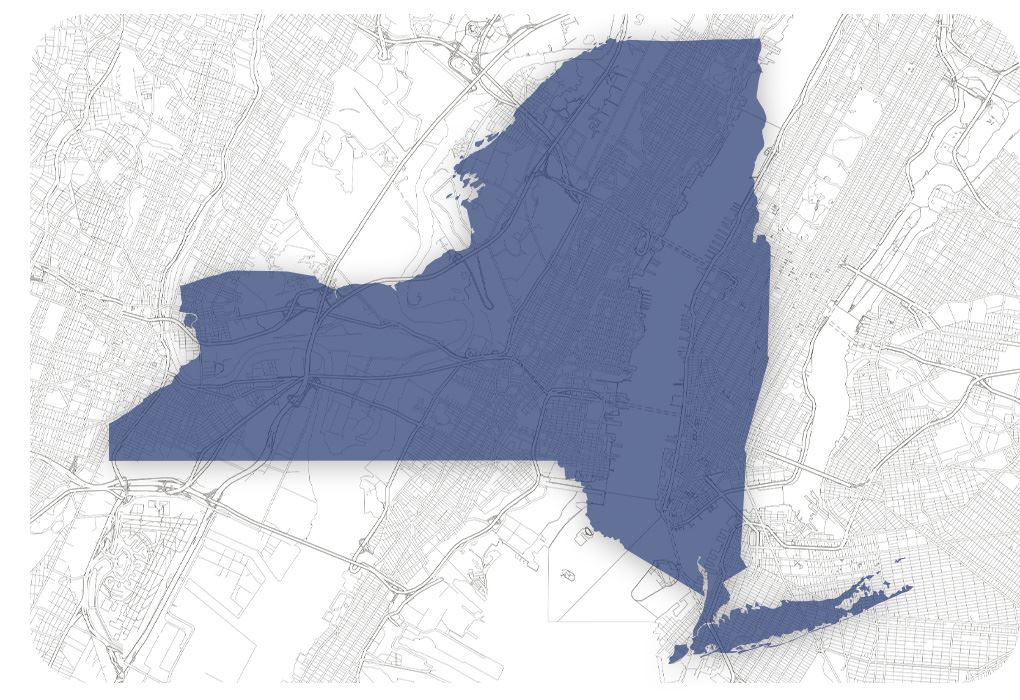 Looking for an Attorney?
Our prestigious attorneys serve clients throughout the state of New York. Click the button below to find an attorney near you.